Fullreach Inc. today announced a €250,000 pre-seed financing round led by San Francisco Bay Area-based Launchpad Capital and with participation by Katalista Ventures. The funds will be used to develop a proprietary platform meant to solve digital marketers' customer acquisition challenges in the "post-cookies world". Fullreach will be recruiting developers and marketing specialists in Lithuania.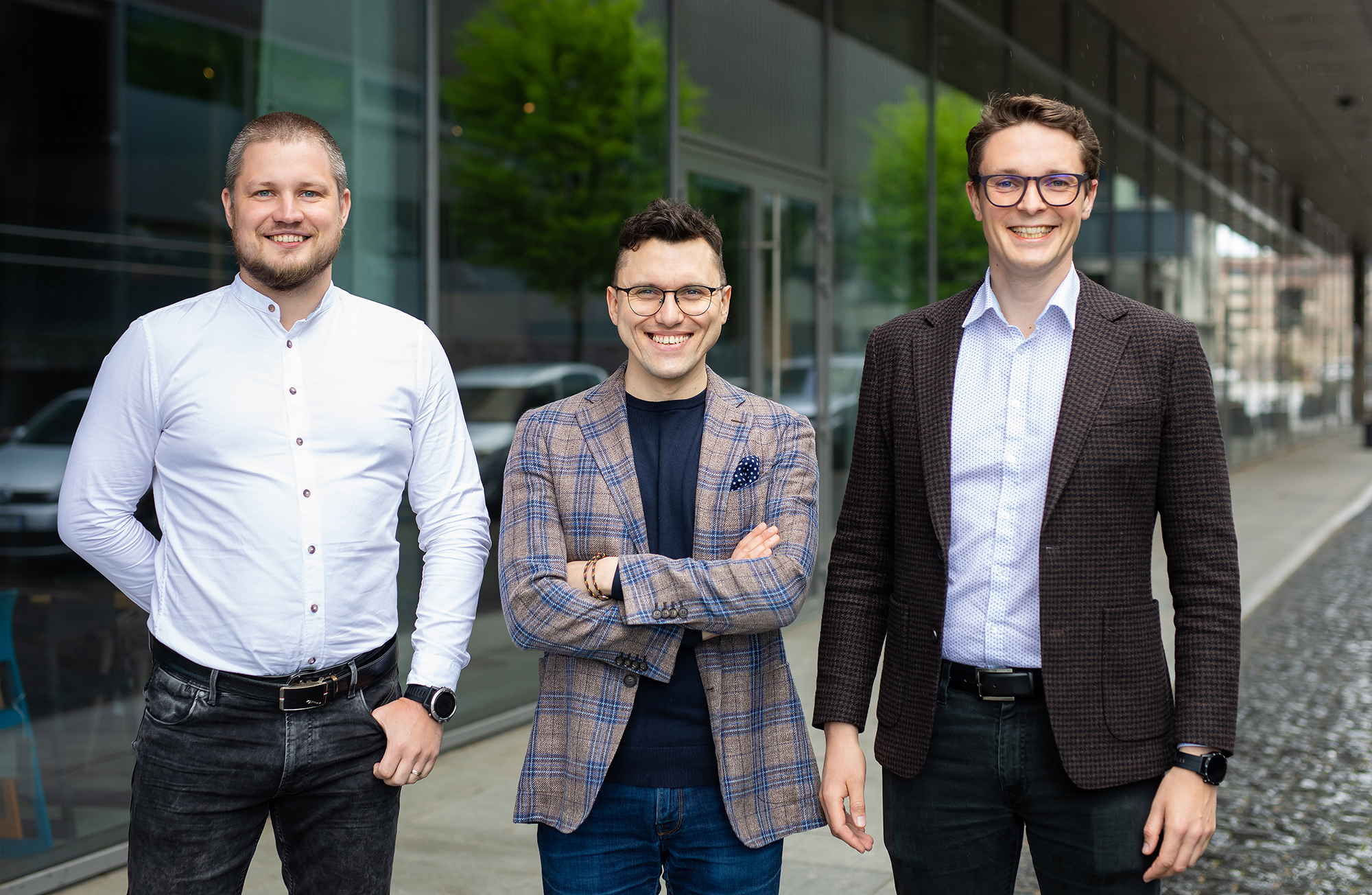 The US digital marketing space is exceptionally competitive, with online-focused companies spending billions on customer acquisition. Amazon alone spent $7B on ads in 2019. According to Deloitte, the companies spend 15% of their budgets on marketing. Early-stage startups, focused on building new products, find it difficult to compete and scale – they typically spend up to 50% on customer acquisition.
"As Google and other traditional digital marketing channels are increasingly becoming black boxes for media buyers, companies face increased difficulties reaching potential prospects. At the same time, users are bombarded with irrelevant ads, as advertisers try to build awareness. We want to change that approach, bringing a more personalized and effective approach to growth," says Algimantas Padegimas, co-founder and CMO at Fullreach.
Fullreach is working primarily with US-based Fintech and Insurtech startups. Acting as an extension of the startups' in-house marketing departments, Fullreach helps its customers achieve scale, especially in the early stages of growth.
Fullreach is currently hiring in Lithuania, and the advantage of working directly with the US market is only one of the perks it's offering new team members. Fullreach is also standing out in the Lithuania IT sector for another reason: every employee will be a shareholder through an employee stock option plan.
"The best results are achieved when you have skin in the game. At Fullreach, we are huge believers in that, and we want to create a company that's owned and run by the team. We are offering stock to everyone, no matter their role or seniority," said Tadas Čekavičius, co-founder and CEO of Fullreach.
The company is primarily recruiting Digital Marketing specialists across a broad spectrum of skills – from conversion rate optimisation and email marketing to affiliate and influencer outreach. At the same time, Fullreach is hiring developers, who will be tasked with building a proprietary customer management system.
The founding team has a diverse set of skills and experiences. CEO Tadas Čekavičius has previously led one of the first food delivery startups in the Baltics and helped bring Bolt to Lithuania. The company's Chief Technology Officer Mantas Urnieža has 9 years of experience at one of the country's largest software powerhouses NFQ, where he helped build the technology behind such successful tech companies as Lemoncat and B2B Food Group. CMO Algimantas Padegimas, having spent much of his career in the Banking and Alternative Finance sectors, brings to the table know-how in growth and performance marketing in the Fintech industry.
Fullreach is Launchpad Capital's first European incubation investment. Founder Ryan Gilbert launched the fund in April and has identified Lithuania as a springboard for the fund's EU investing activities. Gilbert is a seasoned Fintech entrepreneur and early investor and advisor to industry leaders including Square and Eventbrite. In Lithuania, Launchpad is represented by Investment Associate Dominykas Stankevičius, who is also one of Full Reach's co-founders. Vilnius-based Katalista Ventures, a sustainability-focused startup accelerator and private equity fund, will be joining the round.
"The team behind Fullreach are go-getters that have what it takes to efficiently scale startups, including those in our US portfolio. We are bringing an extensive network of experienced founders and friends to fuel Fullreach as they establish themselves as a serious player in an incredibly competitive market," said Ryan Gilbert.
Interested to join Fullreach team? Apply Now!