Customer acquisition can be a very costly business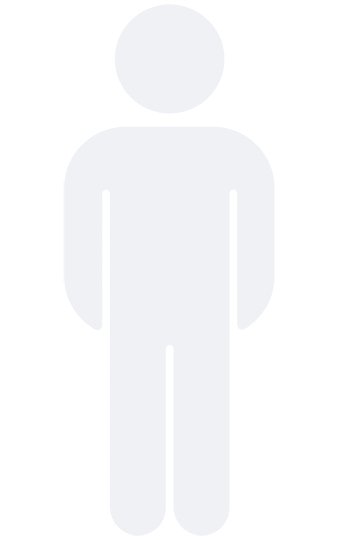 Ride hailing - 30$
Technology (hardware) - 180$
Digital lender - 300$
Telco's - 315$
Insurance - 307$
Bank (checking acc) - 600-2000$
Full person acquisition cost > 2500$
SOURCE
How it works?

You reach out to our team

You tell us about your product

You receive a detailed action plan for customer acquisition

We help you scale your customer base

You hit your full reach
Our Clients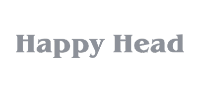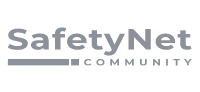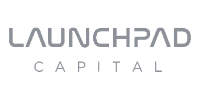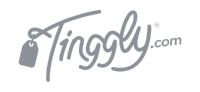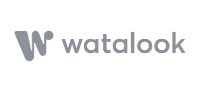 About us
If you make enough noise your customers will hear you, but you're not guaranteed that they will listen. At Full Reach, we use data and creativity to help brands start meaningful conversations and gain new customers.
Building empathy
Only by better understanding the customer and their needs, will we be able to bring substantial long-term value. We put ourselves in the customer's shoes so that you can step up to greater success.
Breaking the rules
The existing ways that companies connect with their customers is getting old and stale. Our product is disruptive and fresh.
Reducing noise
The marketing scene is all noise, so taking a megaphone to the concert hall when all around is a cacophony will get you nowhere. What you need is a quiet chat with your customer over a cup of coffee. We are dedicated to taking you out of the concert hall and bringing you into the cafe.
Our Team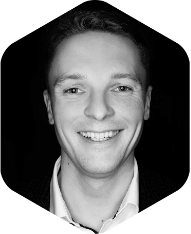 Tadas Čekavičius
Co-founder & CEO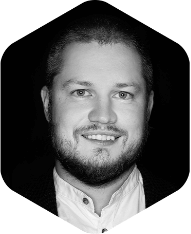 Mantas Urnieža
Co-Founder & CTO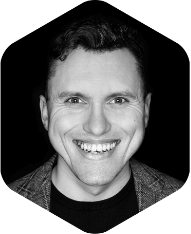 Algimantas Padegimas
Co-Founder & CMO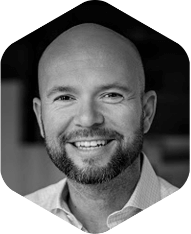 Alex Gibb
Co-Founder & Advisor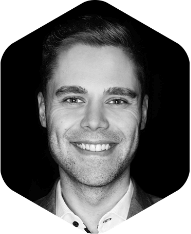 Dominykas Stankevičius
Co-Founder & Advisor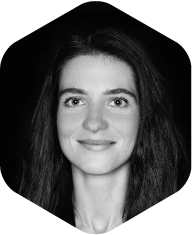 Milda Dirgėlaitė
Affiliate Partnerships Manager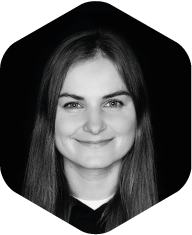 Monika Juodpusienė
Marketing Program Manager
Rasa Ramanauskienė
Marketing Program Manager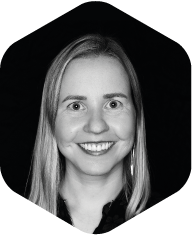 Eglė Maldutė
Product UX/UI designer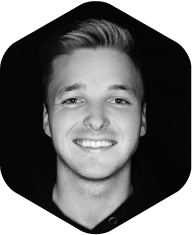 Denas Kuliničius
Email marketing manager