Customer acquisition can be very costly for businesses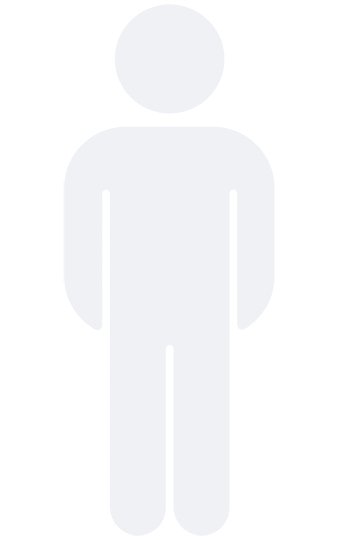 Ride hailing - 30$
Technology (hardware) - 180$
Digital lender - 300$
Telco's - 315$
Insurance - 307$
Bank (checking acc) - 600-2000$
Full person acquisition cost > 2500$
SOURCE
We worked with great businesses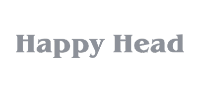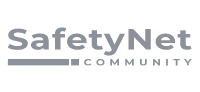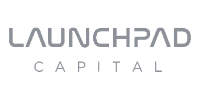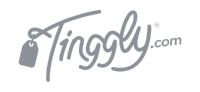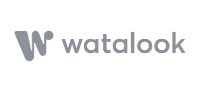 About us
If you make enough noise your customers will hear you, but you're not guaranteed that they will listen. At Full Reach, we use data and creativity to help brands start meaningful conversations and gain new customers.
While working with our clients and helping them gain customers via various affiliate networks, we came up with a product that helps self-employed professionals earn extra income.
We are on a mission to create disrupting commission-based solutions that are helping self-employed professionals make full use of their clients and personal networks.
Simply put, we present self-employed professionals with opportunities to earn extra income via recommendations, offering their clients services or products of other brands.
Unlike other affiliate marketing programs, our solutions don't require a solid social media presence or hours spent online. The referral process is straightforward and integrates nicely with the everyday offline interactions self-employed professionals' have with potential and past clients.
Our solutions
REALTHY
If there ever were a profession perfect for a "people's person," it's real estate. Agents, brokers, and realtors are successful only if they build and maintain close relationships with their clients. After all, they take a considerable part in helping families and individuals make one of the most important decisions of their lives – buying a home. And these relationships rarely end at the sale of the property.
Realthy.io wants to help real estate professionals get rewarded for their recommendations. The platform effectively creates an additional income stream for agents and brokers with an ever-growing list of trusted service providers. And, as self-employed professionals earn 15-20% less than their contract-based counterparts, this additional and predictable source can substantially improve one's livelihood.
Real estate professionals' extensive local network of services let them recommend moving companies, cleaning services, and even schools. When a homebuyer uses the recommended services, the real estate professional receives a commission.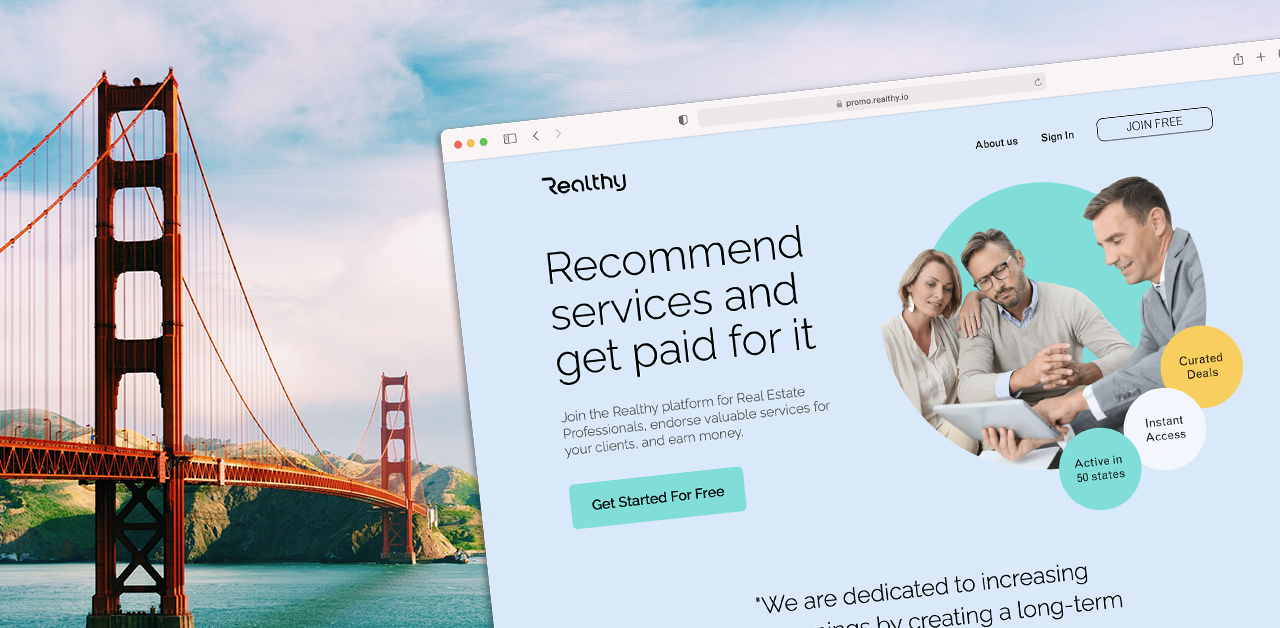 Building empathy
Only by better understanding the customer and their needs, will we be able to bring substantial long-term value.
Breaking the rules
The existing ways that companies connect with their customers are getting old and stale. We build to disrupt.
Adding value
We enable professionals to monetize their brand and network in the unique person-based affiliate communities
Our Team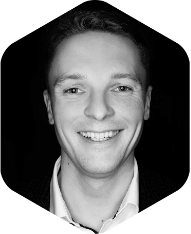 Tadas Čekavičius
Co-founder & CEO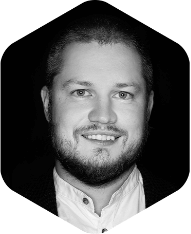 Mantas Urnieža
Co-Founder & CTO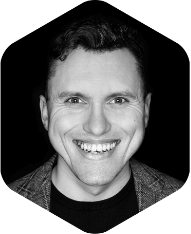 Algimantas Padegimas
Co-Founder & CMO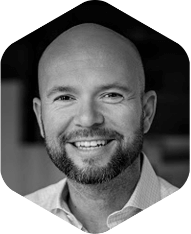 Alex Gibb
Co-Founder & Advisor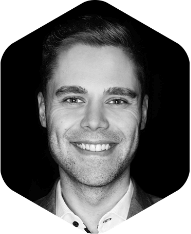 Dominykas Stankevičius
Co-Founder & Advisor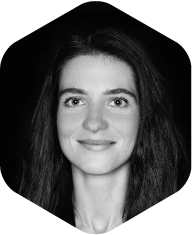 Milda Dirgėlaitė
Affiliate Partnerships Manager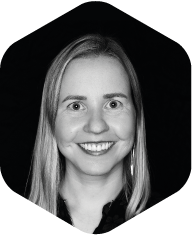 Eglė Maldutė
Product UX/UI designer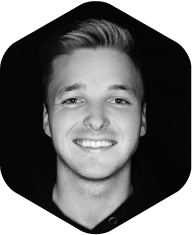 Denas Kuliničius
Email marketing manager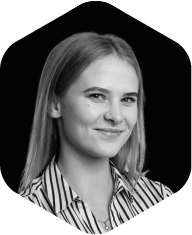 Karolina Jonutytė
HR Specialist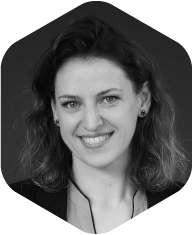 Sandra Bernatavičienė
Office manager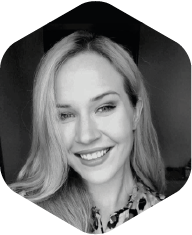 Dovilė Matulytė
Head of Partnerships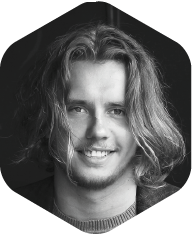 Aleksas Lomeika
Affiliate Partnerships Intern